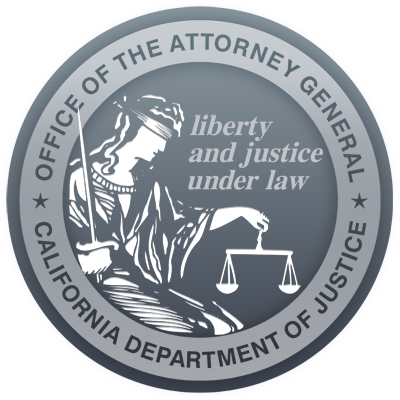 This domain name has been seized pursuant to an order issued by a California State Court. This domain is under criminal investigation by the California Department of Justice in connection with suspected violations of the California Penal Code, the California Business and Professions Code and the Registration Agreement Policy adopted by the Internet Corporation for Assigned Names and Numbers.
If you believe you have been a victim of a crime or wish to report information regarding this website,
please use our Online Complaint Form.