Public Notice - Zastava SKS Carbines
Public Notice - Zastava SKS Carbines
Zastava SKS Carbines 59/66 are considered destructive devices in California and therefore may not be purchased, possessed, imported, or kept for sale without a permit.
These weapons were incorporated into the Yugoslavian Army in 1966 and are constructed with grenade launchers on them. The factory brochure claims that the grenade launcher launches a 22 mm (approximately .80 caliber) grenade.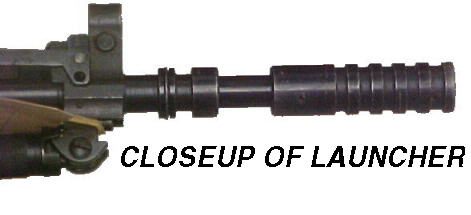 Based on the information in the factory brochure, this grenade launcher is a destructive device as defined in California Penal Code section 16460. Possession of such a device can be a felony.