Status of California's Deferred Action for Childhood Arrivals Litigation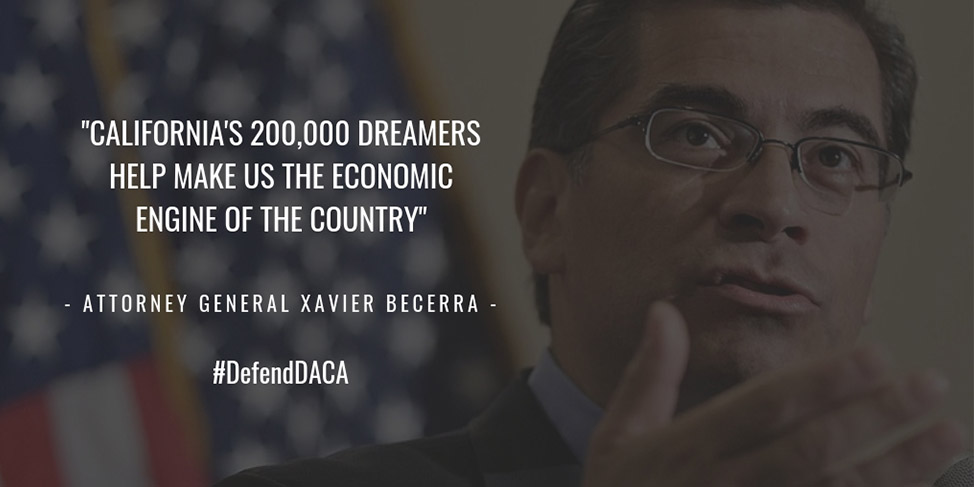 In January 2018, Attorney General Xavier Becerra obtained the first nationwide preliminary injunction (court order) against the Trump Administration, halting the termination of Deferred Action for Childhood Arrivals (DACA). The preliminary injunction effectively reinstated the DACA initiative for hundreds of thousands of Dreamers, by allowing those with DACA to renew their protections until the court makes a final ruling. Other plaintiffs in the case led by Attorney General Becerra include the Attorneys General for Maine, Maryland, and Minnesota, as well as the University of California, individual Dreamers, and others.
As a result of the injunction, United States Citizenship and Immigration Services resumed accepting requests to renew DACA protections, which allow individuals to legally remain and work in the United States. Currently, DACA provides protection to nearly 650,000 people who arrived in this country as children.
For more information on the case before the U.S. Supreme Court, see the docket here.
Timeline of Legal Actions
Filings
Videos
FAQ
Helpful Resources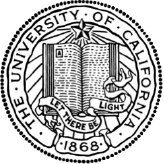 Allies, Support, and References to Safe Havens on Campus for DACA Students
Financial Aid, Admissions Details, Campus Support, and Legal Services for Dreamers
Support, Funding, and Updates for Undocumented Students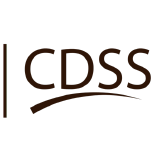 Legal Services for DACA Applications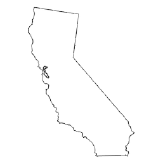 Compiled Information on DACA
Local Resources
Local services are available for individuals who live in specific regions. If you live in one of these communities, contact the local office to learn more about local resources and legal services available for undocumented individuals residing in that county or city.
Los Angeles County Office of Immigrant Affairs
Los Angeles Mayor's Office of Immigrant Affairs
City and County of San Francisco Office of Civic Engagement and Immigrant Affairs
County of Santa Clara Office of Immigrant Relations
City of San Jose Office of Immigrant Affairs