California Environmental Quality Act (CEQA)
California Environmental Quality Act (CEQA)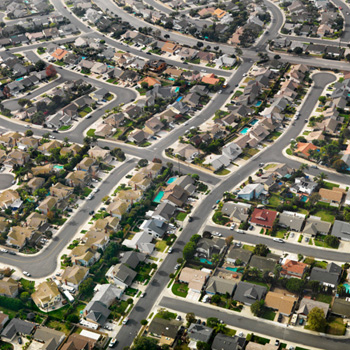 The California Environmental Quality Act (CEQA), now more than 40 years old, is one of the state's most important environmental laws. The Act establishes a state policy of sustainability: to "create and maintain conditions under which man and nature can exist in productive harmony to fulfill the social and economic requirements of present and future generations."
CEQA requires that state and local agencies disclose and evaluate the significant environmental impacts of proposed projects and adopt all feasible mitigation measures to reduce or eliminate those impacts.
The Attorney General, in his independent capacity, has a special role in overseeing and enforcing CEQA. Since the statute's beginnings, the Attorney General has filed public comment letters alerting local agencies to potential violations of CEQA, filed and intervened in lawsuits, entered settlements, and submitted "friend of the court" briefs in significant appellate cases. In enforcing CEQA, Attorney General Becerra focuses on the need to address those impacts that affect our most vulnerable residents – children, the elderly, and people who already are bearing an unfair share of pollution and those impacts that will be particularly felt by our children and grandchildren.
In 2008, the Legislature and Governor Schwarzenegger enacted SB 375, which brings together land use and transportation planning to reduce greenhouse gas emissions from cars and light trucks. The law requires that Metropolitan Planning Organizations incorporate a Sustainable Communities Strategy within their Regional Transportation Plans. Guidance for compliance with SB 375's CEQA requirements is available on the Office of Planning and Research's website.
For more information, specifically on general plan updates, see CEQA and General Planning.